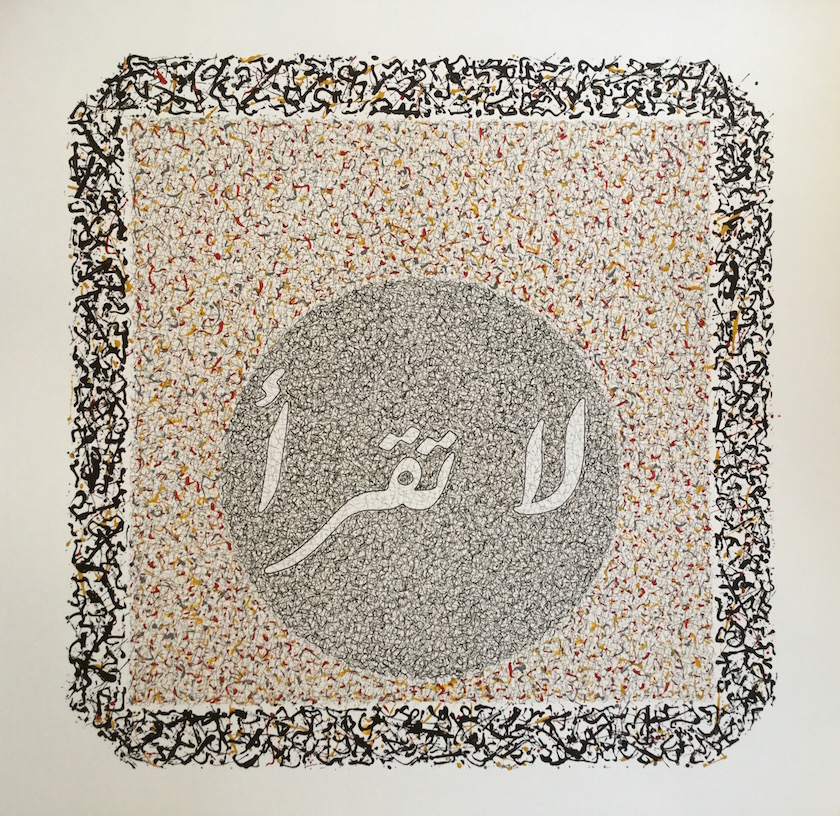 aly sirry
calm chaos
once in a long while, you stumble upon a treasure trove – a pile of stunning works on paper that you are afraid to touch, damage, or stain.
as you glance through the trove, drawing after drawing, all you see or better yet feel, is eternity, infinity, peace. you stop. go back. stare some more. you seek to understand.
26 Sep - 25 Oct
Guirguis Lotfy
As Time Goes By
ArtTalks is proud to present As Time Goes By / Wa Daret el Ayyam, the fourth solo exhibition by Guirguis Lotfy at the gallery. 
Inspired by a song by the Nightingale of the Nile (aka Om Kolthoum), the exhibition is an homage to love, its beauties and pains. A passionate Egyptian patriot, Guirguis Lofty uses his canvas to pay tribute to the extraordinary feeling of giving. A prolific painter, he is able to evoke visual 'tarab' and raw emotions.
25 Apr - 14 May